We offer a Comprehensive Service that takes your Requirements for Purchase or Renting, and Searches the whole market, to produce a short-list for your Selection.

Based on your availability, we arrange Property Viewings for you.
We use our Decades of experience, to look at your Budget, Requirements, and advise you on the Best Properties we can source for you.
We have extensive experience in managing properties. We can guide you on how to avoid the major pitfalls, that many people fall into, and cater it to your needs.
Our Team, can do as much, or as little, as you would like us to.

We have worked on Auction Property renovations, as well as large scale projects, and minor updates within the House, or Flat
Enjoy the best design and function combined together
This is where the fun begins, you have your Home.
Now time to make it Uniquely YOURS…

YOUR Style
YOUR Lightling
YOUR Gadgets / Gizmos
YOUR Soft Furnishings
and….if you're anything like me…lots of throws & cushions


A few things we're great at
We have Sold Properties to our Clients' from some of the Largest UK Property Developers, helped them to get great Purchase Packages, and then assist them in the Furnishing Package for themselves, or for Tenants
St. Jude property consultants
We have worked in many areas of the Property Industry, including Mortgages, Property Insurance, Property Sales, Property Lettings, and Property Management. We realised that we were able to create a
long-term relationship with our Clients' due to the general advise we would give them throughout the process.

That's when we realised that our Core Strengths are in Property Consultancy, and working with our Clients' from the start, right through to the end, when they reach their Property Goal!
We always treat our Clients' with the utmost Respect & Regards.

We take pride in giving the highest level of Service to our Clients', and if ever we fall short, we do our level best to take corrective measures until the Client is satisfied.
When Buying, or Renting a Property, it can be a time when you are entering into one of your life's biggest financial commitment. It is also something that most of us have a strong emotional attachment to.

We take every step, to ensure that all of the property Information has been given to you, and absolutely everything you need to know, has been shared with you.
We have a lot of Experience, and Partners in the Property Industry. If we provide any Service to you, we will always give you the option of working with our Partners (Conveyancers, Property Builders, Estate Agents, etc.).

We want to ensure that you are given the best service, and advice every step of the way.
We all have different reasons for wanting to buy or rent a property, and we all have different circumstances.

Our first aim, in our discussions with you, is to find out what your needs are. Once, we have a clear idea of what you are looking for, we then present with options that meet those needs. These needs often get refined, until we find the most important ones to focus on.
Take a look at some of our Projects that we have undertaken recently
Property Management
– 2 Bed House, Richmond
We have been managing this House since 2017. We have always found good, and reliable Tenants for the Landlord. When they were away on Holiday, we helped them to clean the garden, replace the washing machine, and were a point of contact for the Tenants.
Property Management
– Flat, Canary Wharf
Assisted a Client that had Problem Tenants, and was having problem getting in touch with them. She needed to speak to her Tenants, as she needed to give the Surveyor access for her Remortgage.

We worked with the Estate Agents, and managed to speak to the Tenants to give them the details of the Survey.
Asked the Tenants to kindly leave the Property Clean for the Survey, and one of our team members was at the Property to meet the Surveyor. Property Value was as expected, and she was able to successfully remortgage her Flat.
Auction Property Purchase
– Leeds Auction House
One of our Property Consultants carried out a very thorough report on the chosen 4 auction properties. Detailed information on the maximum value to bid at, in order to make a profit.

Two of our experienced Property Consultants, travelled to Leeds to inspect the properties. They then helped the Client to bid online, at the auction.


We Sold many Properties for many of the Leading Property Developers in the U.K.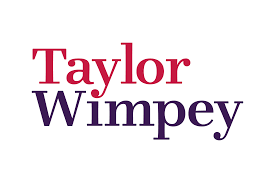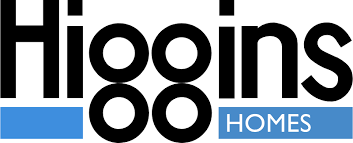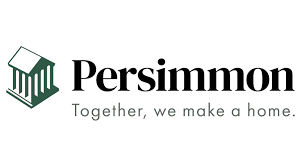 write us or contact us on our social media